Grow the right audience in the right was using sustainable SEO, social and editorial strategies
We're here to help businesses make the most of the digital world in a way that helps their brands grow credibility and achieve long term success.
Empowered content teams
By providing your editorial and content creation teams with the right training, best-practice knowledge and tools they can create exceptional on- and off-platform content that has a clear purpose and engages users time and again whether it's via SEO or social and direct platforms.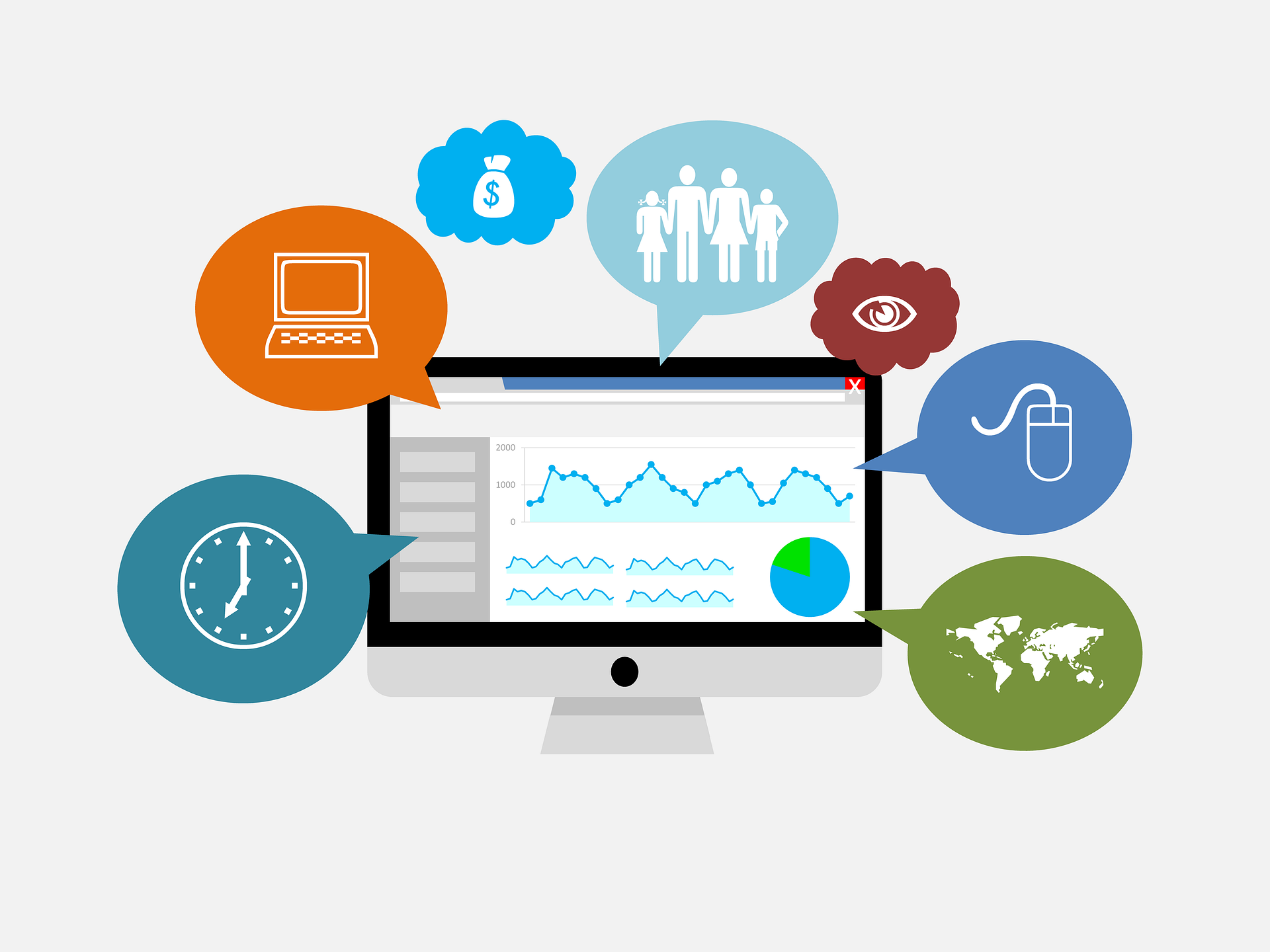 Analysis
By auditing and analysing your current digital business and setup we can find recommendations and identify key opportunities. We can then work together to develop a path to achieve your goals and prioritise work based on business value, effort and competitiveness.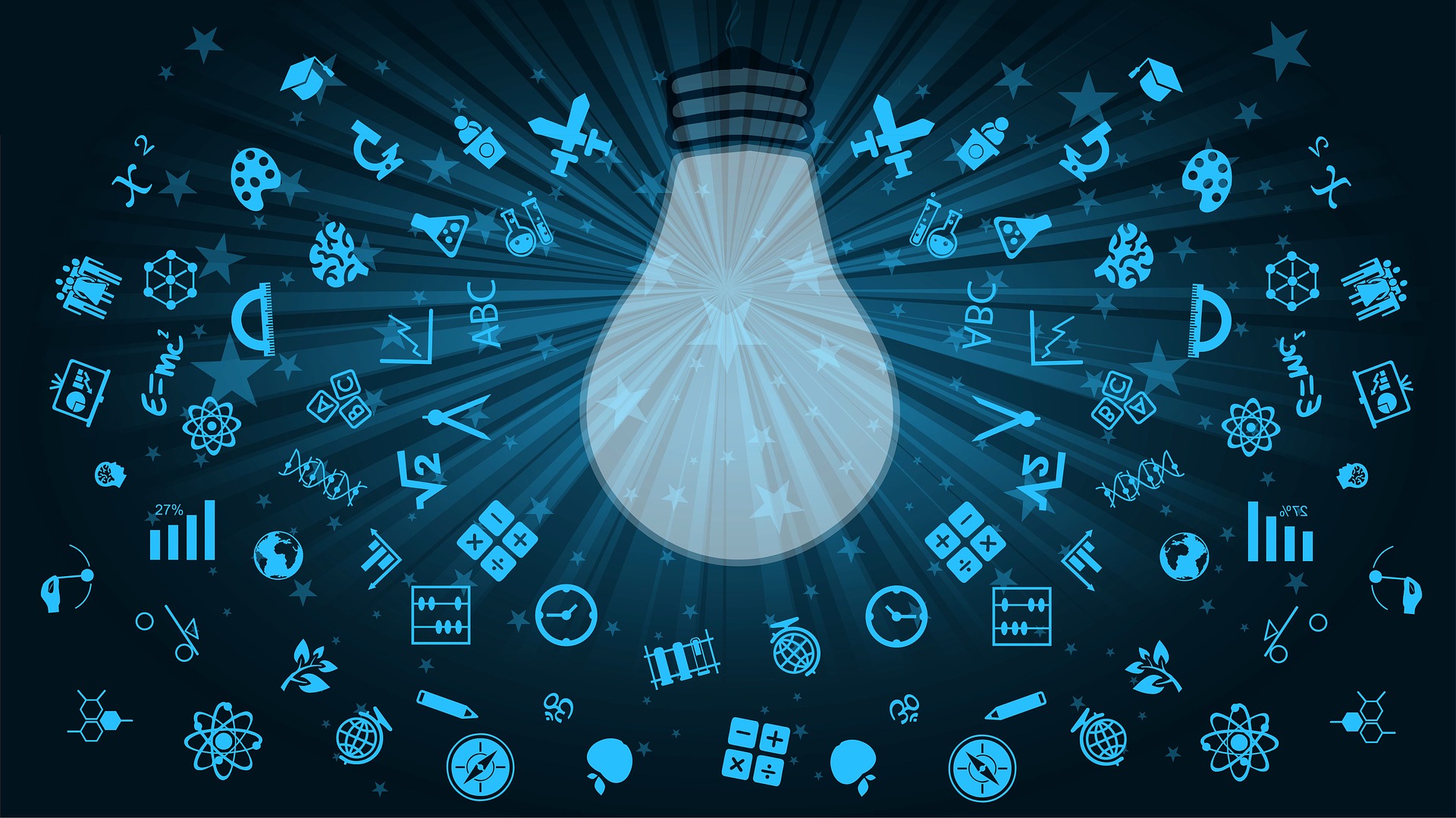 Learning
Whether you have a team of hardened journalists or individuals just starting their digital writing journey, there's always an opportunity to learn and improve. The way we reach audiences changes all the time and we can help your business stay ahead of the curve.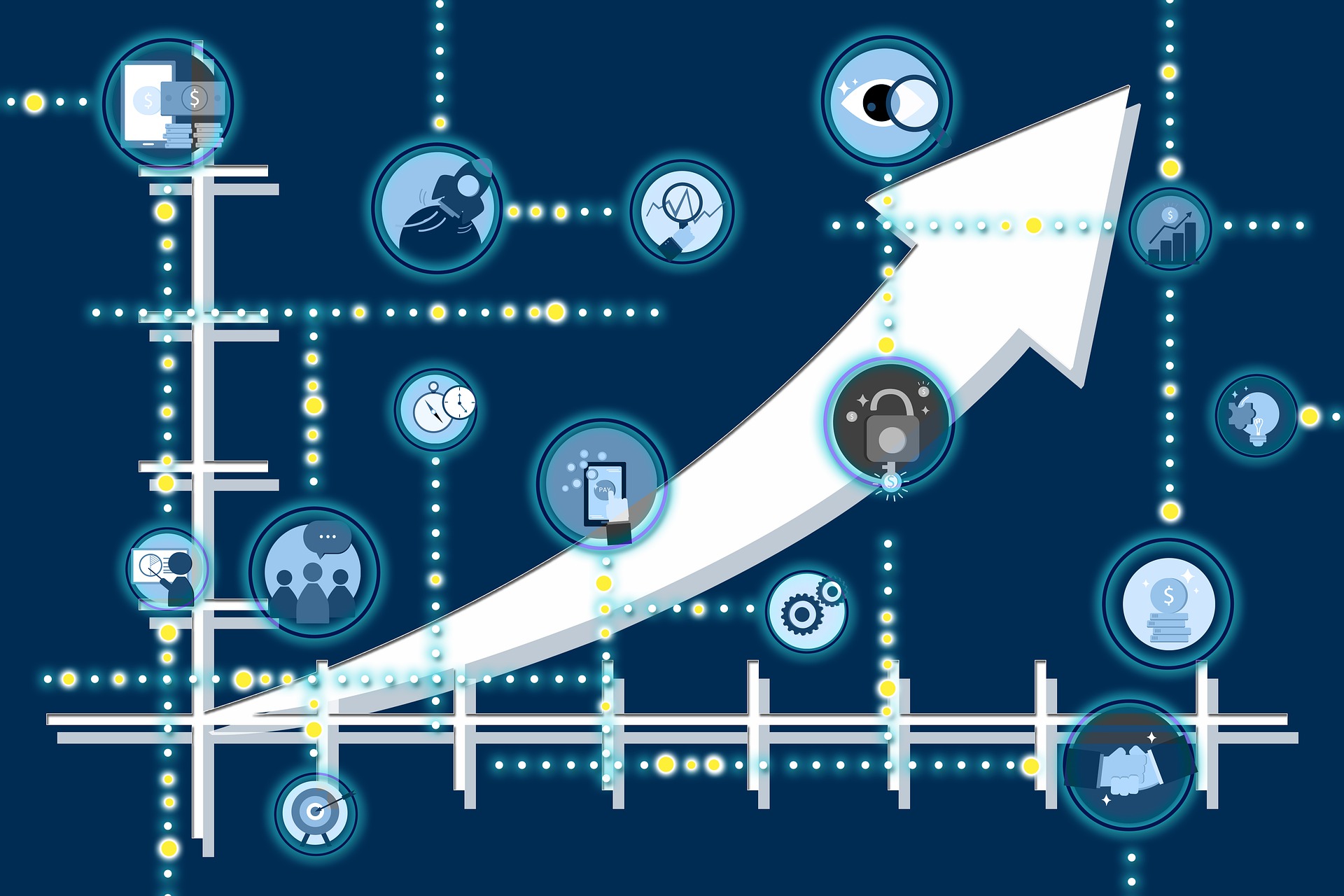 Growth
Digital growth can be achieved in many ways. Some offer long-term value, while others can cause long-term pain. Using sustainable growth models your business can keep growing and adding value without taking risky shortcuts that damage prospects over time.
---
High-quality, SEO-optimised editorial required? We can help
Figuring out the audience you want is one thing, creating editorial content that brings and engages them is another.
At Platia Digital, we can help you scope and create a content plan designed with your KPIs in mind, including an expectation of performance over time. Keyword analysis, market and competitor scoping and keyword tracking all form part of this, but you need high-quality content created using experts.
We have worked with hundreds of freelancers and experts in every industry and topic, both in the B2B and B2C space. We can help you plan and create exceptional content for your business, website or blog designed to hit goals whether they're to drive audience, subscriptions, affiliate or leads.