Services and expertise
SEO content, technical audits and data analysis
Keyword tracking and targeting advice
SERP, Google News and Google Discover expertise
World-class reviews and buying guide expertise
Editorial training, development & content strategy
Site performance auditing and advice for improving Core Web Vitals and Page Experience
Affiliate content development and optimisation
Social, first-party data and video strategy development
Digital transformation
Why I created Platia Digital
Platia Digital was founded in 2022 to provide publishers and brands with the training, mindset and tools to engage and grow online audiences effectively.
Smaller specialist sites, particularly-, can struggle to compete with larger, broader sites with the resources to publish more. It doesn't have to be that way.
I've helped build high-quality teams and websites that have delivered hundreds of millions of satisfied customers and grown revenue and subscribers sustainably. I want to help more businesses do that and give them the tools to keep creating great content and growing audiences, whether on their websites, social channels or video platforms.
What makes us different?
Since starting to work on digital projects in 2000, I've embedded myself and gained profound knowledge and working expertise across multiple disciplines such as digital marketing, data analysis, agile product development, user experience, journalism and evergreen writing and publishing. This has given me many skills and knowledge that combine into a holistic approach that helps guide brands and businesses to long-term digital success.
My varied roles mean I can advise and add value across many areas, and where I'm not an expert, I know someone who is.
I have written and edited thousands of articles, reviews and buying guides across dozens of sites, so I deeply understand the editorial process. I can also communicate with editorial teams in ways many SEOs cannot.
I've run multiple development teams and transitioned companies into agile product development, so I understand the technical challenges websites and developers face.
Because I have managed eight-figure P&Ls, I understand commercial pressures and where the most value can be added in the short term, considering the longer-term strategy.
Background and history
I've worked as a digital editorial leader for the past decade at two of the world's largest publishers – Time Inc. and Future PLC. My skills in training and managing highly effective digital editorial teams led me to become Audience Development Director at Future. I trained more than 1200 writers in digital content publishing, focusing on editorial quality and search engine optimisation (SEO).
It's important to align digital content creation with brand values to grow an audience by using better SEO and social media techniques and do so in a way that's true to the brand and its audience. That way, you don't just get pageviews. You get fans.
Please get in touch to arrange a free consultation and discuss your needs.
Platia Digital Team
Since starting with my first client in April 2022, I've had the pleasure of working with great journalists who understand how to create high-performance and -engagement news and evergreen content.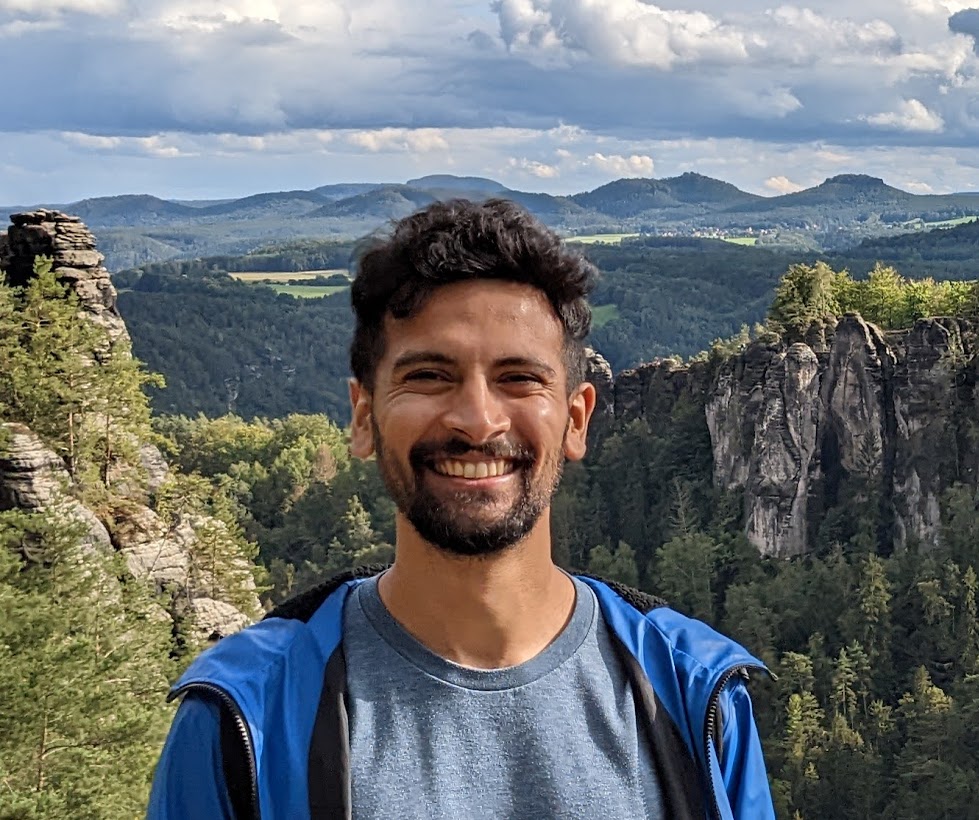 Aatif Sulleyman
Aatif has more than 10 years of experience as a journalist and editor. His work can be found in The Independent, Newsweek, Gizmodo, The Times of India and more, and he was also the News and Features Editor at Trusted Reviews. He understands the value of an effective content strategy that combines news with evergreen content.